At this time, we don't know much about the coronavirus, but we know enough to be prepared for the days to come. When the World Health Organization declared a pandemic, most of the information available on the Internet was related to human beings. While there was very little, or no information related to animals.

In this text we have made it easy for you by gathering the most important information you need if you have a dog.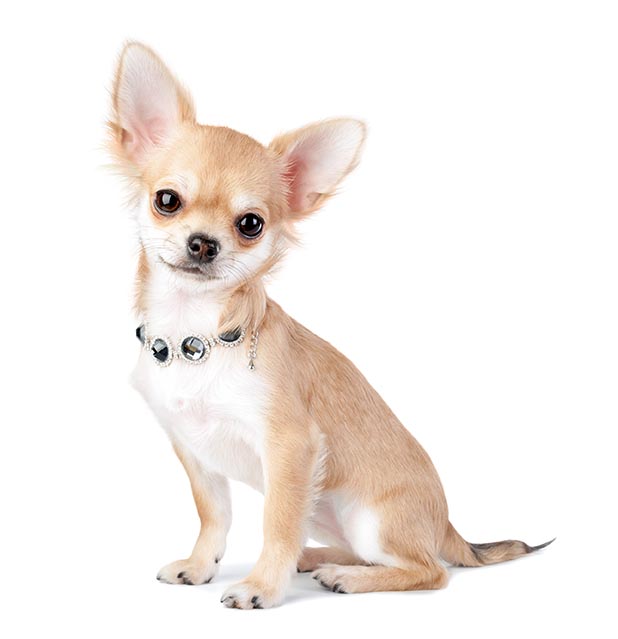 C A N   D O G S   G E T   C O R O N A V I R U S ?
Although one dog in Hong Kong has been tested and proven to be infected with the virus, there is no evidence that animals can transmit COVID-19 to this date. While this information from the World Health Organization is encouraging, we still have to be careful. Animals are not the primary target of this virus today, which is not to say that they cannot get it. Countries all over the world are doing tests on people, while animals and pets are hardly tested.
If something would happen to our pet, we might not even know it. For this reason, it is very important to pay attention to the signals they give us. It is important to keep an eye on their behavior and check their gums and noses. Red gums and dry and hot noses, lethargy, loss of coordination, and coughing can be just some of the symptoms we can notice when a dog feels ill.
You can find out more about how to recognize virus symptoms on your dog by following this link.
A D V I C E   F O R   D O G   O W N E R S   D U R I N G   T H E   C O R O N A    P A N D E M I C.
Just as it is important that people maintain their hygiene and wash their hands regularly, we must also adhere to our little friends. Still, there are some important differences that every pet owner should know. Some of the things that help people in this current situation with the coronavirus are alcohol-based agents. However, alcohol should by no means be applied on or be kept near your little friends. One reason is that your dog will lick whatever he finds in his paws. Especially if it's something new and unknown. In addition, alcohol can cause skin inflammation and poisoning.
We are sure that you don't want such things to happen to your pets.
Our suggestion is to use a Portable Paw Cleaner. This agent is fragrance free and free of other harmful ingredients. This means that it does not pose any danger to your little friend, and you can also carry it with you while you go on walks with your Chihuahua. The Portable Paw Cleaner has proven to be a great tool against bacteria and dirt on your little friends' paws.
It is very important that in addition to maintaining a good hygiene while walking your chihuahua, you also do it at home. Their toys and Chihuahua Eating Bowl can be full of bacteria. For this reason, it is important that keep it clean and clean it regularly.
When it comes to bathing your Chihuahua, we recommend you use a Chihuahua Brush. It will save you a lot of time. It thoroughly cleans the fur and has a box to add shampoo.
Hey! Don't forget to NOT kiss your Chihuahua, no matter how hard it might be. Today, each kiss takes you one step closer to danger.
Stay clean! Stay home.